About the Facility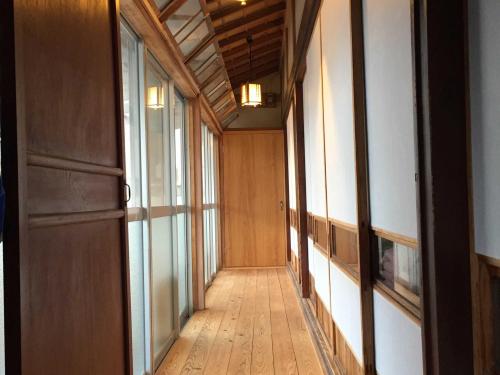 Traveler`s Wharf Shichigahama is a 55-year-old Japanese-style accommodation.  We refurbished and opened as a guest house in 2016. It is a 3-minute walk to the beach. Featuring free Wifi throughout the property.

At this time we do not adopt dormitory style because we regard it very important to meet and talk with each guests each time, but if you want to book a room more than 5, we can do so if we have enough space, so please ASK us.

This is an area of national park called Matsushima, the special scenic spot, so littering is strictly prohibited. Thanks for your cooperation.
About Shared Spaces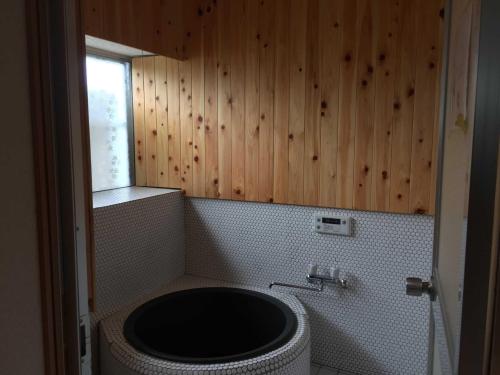 We have 2 guest rooms featuring a refrigerator, a hair dryer, and free wifi in our facility. Those room will shared areas such as a bathroom, a rest room, a kitchen, and a living room. A microwave is also available in a kitchen.  You can use kitchen to wash dishes and cups. However, extra 1000 JPY will be charged if you want to COOK. We have a washing machine for guests as well with 200 JPY, but do not have a dryer for clothes.
 
*Please Note 
Please bring your towels, tooth brush, drinks and foods with you. There is no shop nearby our accommodation.
 
Pick Up Service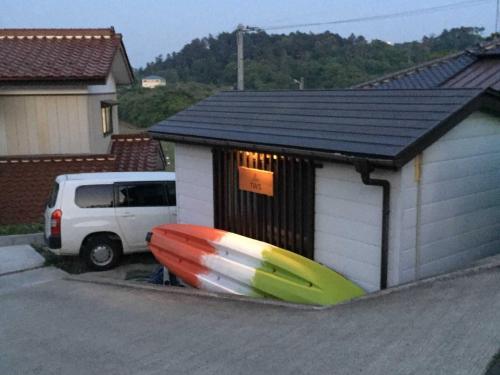 We may be able to offer you pick up service from the nearest JR station, if we are available. so please ask us the availability, if you are taking JR pass for your trip.